All-in-one recruitment software platform for managing end-to-end hiring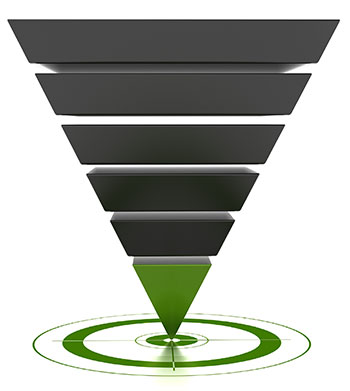 Organize
Define your recruitment needs and get things in order.
Distribute
Find top talent by creating and marketing your jobs via multiple sources.
Source
Engage and Attract top talent to your open positions.
Process
Drive the workflow. Sort, interview and process incoming applications.
Evaluate
Score and rank selected candidates. Hire the best.
Measure
Record and analyze the effectiveness of your hiring workflow.
Say Hello to next-gen recruiting
See All Features
Elevate your employer brand. Build a comprehensive recruitment strategy
Put an end to context switching and wasting of time. Control everything from one platform.
Build the employer brand top talent is attracted to.
See All Features
Recent Articles
Read All Articles
We'll tell you why you should sign-up Simplicant and join our ever growing user base!
We truly care about our users and our product. Which is why we are constantly improving Simplicant.
Read All Articles
Creating Meaningful Engagement
Engagement is at the very core of building a trust-based relationship. Hence it is essential to find a recruitment software solution that simplifies and empowers your company to effectively engage with top talent.Read more
A Guide to Better Hiring
In today's recruiting universe, you need recruitment software to help you connect with and get your jobs in front of the best people where they spend their time online.Download Guide
Top Recruitment Challenges
When looking to hire the best people, employers face many challenges in attracting and hiring top talent. A good applicant tracking system and recruitment software solution can help you sidestep these pitfalls and hire the best people.Download Report