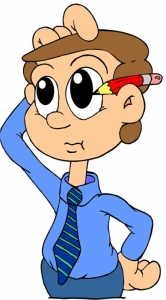 In the January 2015 issue of HR Magazine, human resource expert Josh Bersin predicts that 2015 is the time for companies to move to modern, cloud-based human resources technology. Does your HR technology provide the features your company needs to compete?
Why Choose Modern Applicant Tracking Software?
Modern applicant tracking software improves your hiring experience through speedy screening, effective interviewing, efficient decision-making, data-driven actions and a faster return on investment.
1. Speedy Screening
The pace at which you screen your applicants is important for a number of reasons. If […]