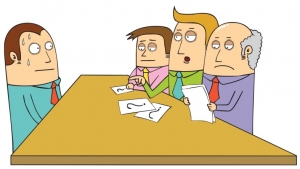 Interviews are stressful, and not just for the candidates. Interviewers need to make important decisions that affect your business. Here's how to ensure your team is properly prepared to assess job candidates.
Choose the right interview questions for the job.
Ask the right types of questions.
Listen and take notes.
Be consistent in each interview.
Evaluate interviews while they are fresh.
Choose the right interview questions for the job
To choose the right interview questions, you need to know a job's key requirements. Take the time to create a job description and profile that clearly identifies […]