MODERN RECRUITMENT SOFTWARE BUILT TO BOOST YOUR HIRING PERFORMANCE.
Simplicant's modern approach to applicant tracking and digital candidate management helps you hire more efficiently. Find top talent from multiple sources, organize and manage interviews and make faster and better decisions.
WHY GROWING COMPANIES CHOOSE SIMPLICANT
A complete and easy-to-use recruitment software platform built for the modern enterprise to eliminate hiring mistakes and facilitate recruitment funnel management.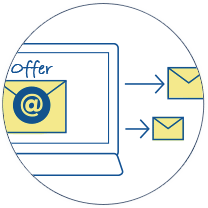 Simple & Fast
Helps find talent from
multiple sources fast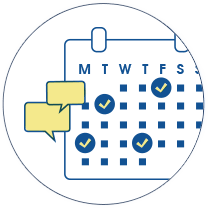 Scalable & Adaptable
Customizable to meet your unique organizational needs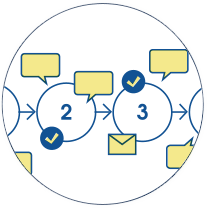 Collaborative & Data-driven
Engages your team in the hiring process and helps make faster, data-driven decisions
MANAGE ALL YOUR HIRING ACTIVITY FROM ONE INTEGRATED RECRUITMENT PLATFORM
Hiring teams, HR personnel, management, employees, candidates, stakeholders and Simplicant's recruiting platform: a winning combination.
Hiring Zen
The Science of Recruiting